Carwin Tax is operated by Experienced Professional
Carwin Tax is a family business in Bowmanville and we believe that supporting local businesses helps the economy and our community. You can be sure that at Carwin Tax we will handle your taxes in a highly skilled and experienced manner.
Can you benefit from Carwin Tax?
You can if you:
Are self-employed
Are a working professional
Have employment expenses
Have rental property
Are a sole proprietor
Have small to medium incorporated businesses
Our Team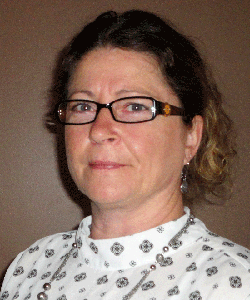 Bonnie Caruana – Senior Tax Consultant
Bonnie is a dedicated Senior Tax Consultant servicing companies with employment expenses, self-employed individuals, professionals, rental property, sole proprietors and small and medium size incorporated businesses.
Bonnie J. Caruana, has 25 years of experience in business accounting and taxation for small businesses and individuals. After completing her Durham College education in business, accounting and taxation she became employed at her family's tax business. Through continued diligence and hard work she was promoted to senior tax consultant and developed a wide range of clientele while gaining invaluable experience which she brings to her newly established company.
Email: bonnie@carwintax.com
---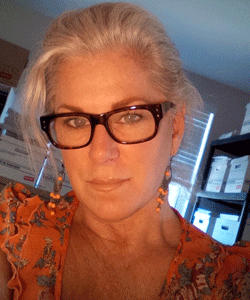 Loreanne Caruana – Office Manager/Administration
After a 30 year career in Health Sciences and an early retirement, Loreanne decided to use her strong background in administration of Clinical Research and Ethics to rejoin the workplace in a business administration role offered at Carwin Tax. She will focus on administrative services of the office with a goal toward service excellence and customer satisfaction. She looks forward to assisting you in your future and varied tax administration needs.
Email: loreanne@carwintax.com
---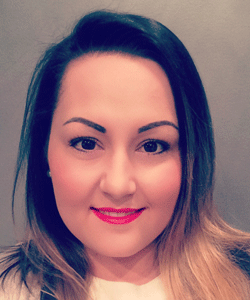 Amanda Caruana – Payroll and Tax Services Manager
After completing studies in Security and Risk Management at Fleming College, Amanda secured herself a job at a Tax Preparation office. While working in the front office for over 4 years she expanded the services of the company to include providing payroll. She continued her career as Payroll Services Manager over the next 5 years gaining knowledge and experience. Amanda has now decided to advance her career by joining Carwin Tax where she will continue to provide efficient payroll services in addition with providing tax preparation and bookkeeping services.
Her outgoing friendly personality drives her to provide the best service possible while making Amanda one of the many reasons Carwin Tax should be your Tax Preparation destination.
Email: amanda@carwintax.com
Carwin Tax is a member of the Clarington Board of Trade and the Efile Association of Canada.
If you have further questions about whether Carwin Tax is right for you, please contact us today.